Divoom is looking for product testers!
Dida
2020-06-24 11:11:07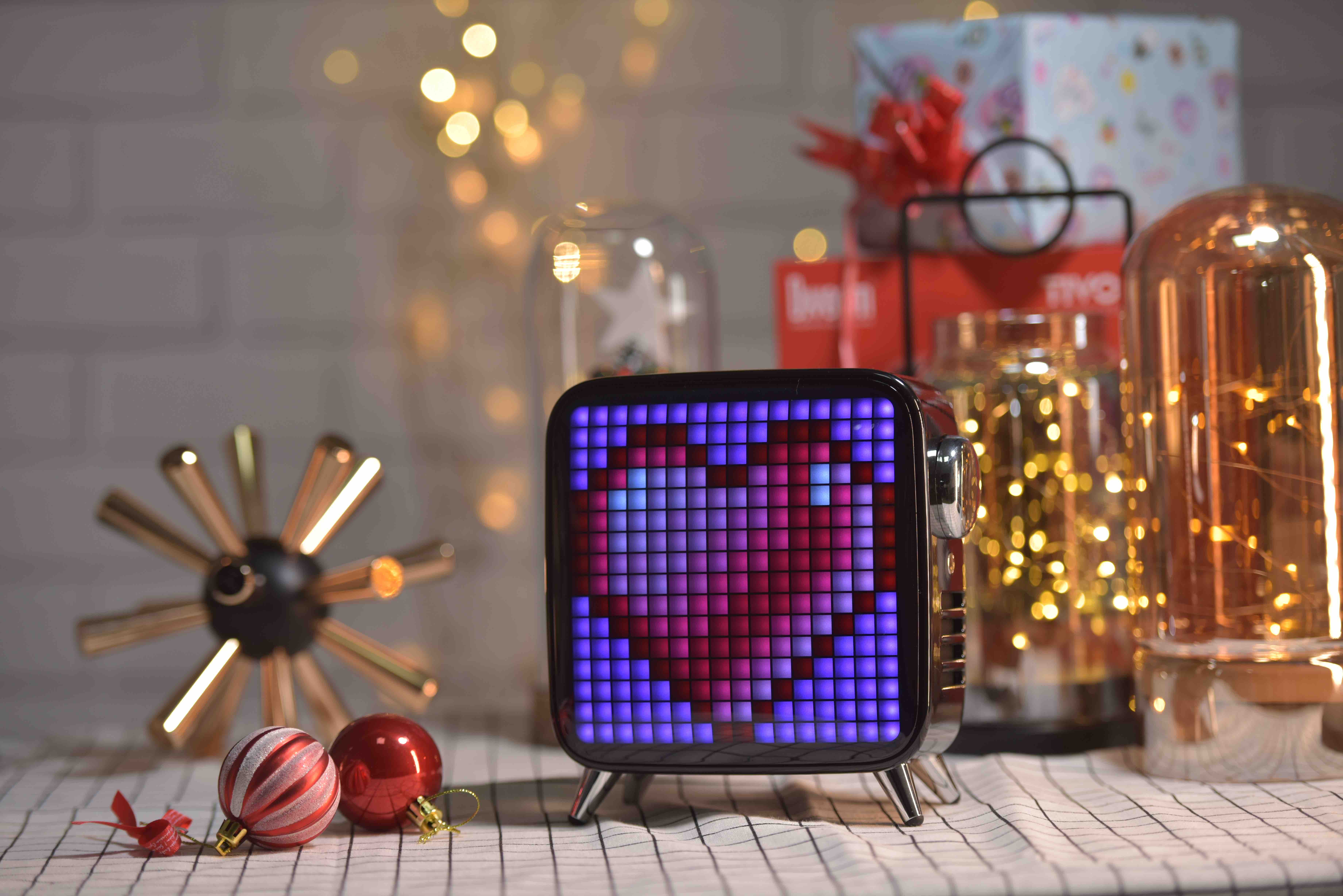 In exchange for your honest review, we are offering free product samples. The review must include text, picture or video on our Amazon product page.

To participate in this program, please check the following steps:

1. This program is only eligible for USA,Germany and UK.

2. If you are based in Germany and UK ,please send Email to:

rosalyn@divoom.com

3. If you are based in USA ,please Email to :

thomas@divoom.com

4. We will get back to you with detail terms of this program.

Hurry while supplies last. Contact us ASAP.